Supercharge Your Career Transformation
to discover the high-impact system designed to give you the strategy and support you need to finally supercharge your career, right now
Supercharge Your Career Transformation
 to discover the high-impact system designed to give you the strategy and support you need to finally supercharge your career, right now

The Time to Supercharge Your Career Is Now 
Whether you're finding direction after college, shifting from an unfulfilling job to one that you actually enjoy, or accelerating your career growth to finally get where you want to go, you need a proven system and the right support to get there.
With 20+ years of experience helping intelligent people like you, we have the tools and the wisdom to help you achieve your full career potential. And elevanation gives you that proven system to get you where you want to go.
The elevanation Difference
Career coaches are a dime a dozen. Here's what makes the elevanation system stand out: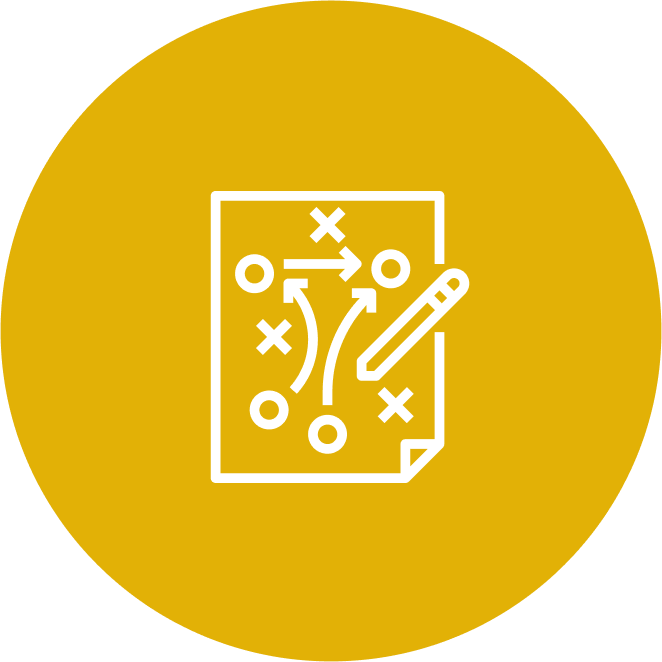 Your Own Detailed Action Plan:
You will get a detailed, custom action plan, written just for you. So you know exactly what you need to do each day. This is how you successfully push the needle in your career. No guesswork. And no more wasted time.
One-on-One Custom Coaching & Mentoring:
To truly elevate your career, group "classes" don't provide the individual attention you need to solve your unique problems. That's why I work personally with you, to understand and supercharge your precise career situation.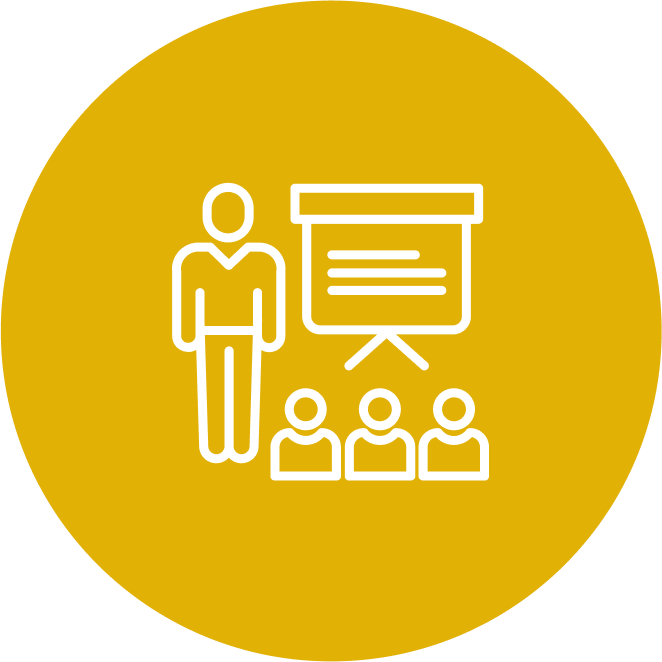 Mental & Communication Training:
To take your career to the next level, you need to grow. Over the course of the system, I'll teach you proven skills and strategies to improve your professional and career abilities. You'll amaze yourself with your new master-level skills.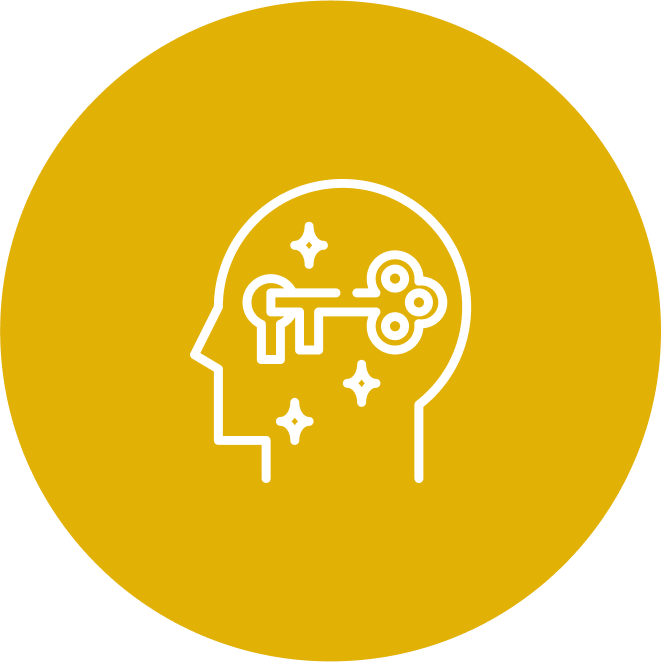 Supercharged Career Results:
After the programme, your career will be truly supercharged, with a better position and more earnings. The results speak for themselves! You will feel great now about your career and have a clear path forward for long-term success. That is the beauty of the elevanation system to Supercharge Your Career.
"I had a session with Christian and it was an absolutely fantastic experience. I felt so alive afterwards. For me it was being a strong and more grounded self. Daring to go through life more authentic and aware. Wanting to change the thing holding me back. I can highly recommend his guidance."
– Jan Österling
How it Works
Supercharging your career takes just moments to get started, yet will have an absolutely profound impact on your sense of purpose and happiness.
Here's how to get started:
1 Book Your Free 30-Min Action Call
It all starts with scheduling your 30-minute action call. On this call we'll begin getting a snapshot of your current situation, current issues, and where you want to go. We'll also clarify your values, ambitions, and goals. And see what your full career potential can be!
2 Your First Supercharging Session:
After starting with an easy workbook, you and I will have your first supercharging session together online. Then, you'll get your first custom action plan. So you can start getting real results, right away.
3 Watch Your Career Supercharge in Record Time:
The Supercharge Your Career program runs for 12 weeks. And when you follow the steps in your custom action plan, you will start noticing your first results in just 3 to 4 weeks.
"Working with Christian for has been one of the best decisions I ever made. Christian helped me become a better version of myself on so many levels. He taught me various techniques so I can deal with stressful situations both at work and in everyday life.
So now, I have upgraded my mental and communication skills to the next level. it was a really fantastic experience and I am very grateful for the career results from this program."
– Maryna, Software Developer
Supercharge and Transform Your Career:

In Just One Call

All great change starts with action! So sign up for free to get started.