Stuck in Your Career? Get the Clarity and Direction Your Life Deserves
Stuck in Your Career? Get the Clarity and Direction Your Life Deserves
The Career You Were Meant for Is Calling…
Isn't it Time You Answered?
Watch the free Supercharge Your Career webinar now to discover how to tap into your innate talents and align with your true potential. Don't put off your destiny any longer… It's never too late to make meaningful change.
Are you in?
You've Come Looking for Change… You Found it.
Let's paint a picture.
You're in the career of your dreams.
You have finally aligned your talents and skills with a career that excites and motivates you.
You are doing something that gives you work fulfillment, long-term balance, and peace.
You're excited to get out of bed in the morning and your plan is clear for now and the future, because you are working at your fullest potential.
How does this sound? Because, this could be you!
But making a career change can be a tiring, overwhelming, and frustrating experience.
2 out of 3 Americans are not engaged at work, and 51% are actively looking for a new job, according to a Gallup poll.
Even when you want to make a change, it's easy to become stuck, never getting enough traction to shift gears and choose that new path to a better career.
This problem isn't as simple as venting to your best friend on the phone after a long day of office politics.
You need real change, and that starts with getting some serious, professional career support.
Supercharge Your Career Transformation
The Secret Weapon for Getting the Career You Deserve
More people are finding there's enormous power in reaching out for help at all stages of the career journey, but especially when you decide it's time for a career change.
Career coaching is an exciting and powerful way to invest in yourself and your life.
You'll explore the blockages (both internal and external) that hold you back from making progress, in a space that's equally safe and challenging.
Our free webinar to Supercharge Your Career Transformation will demonstrate all the benefits of career coaching, especially when it comes to managing a career change.
When You Supercharge Your Career with elevanation, You Will: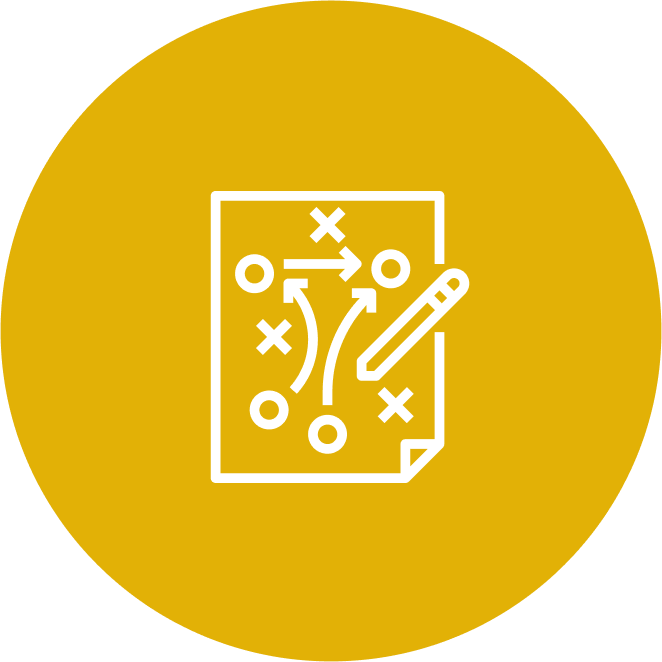 Make informed decisions about the evolution of your career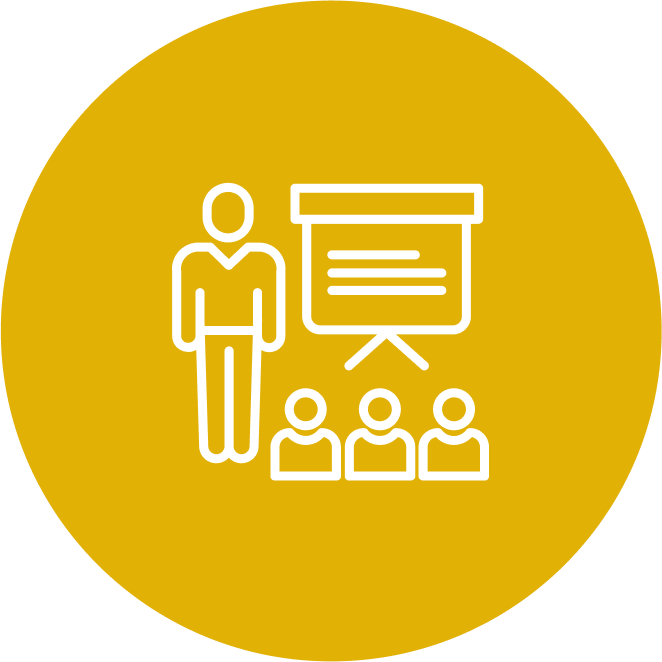 Set goals and transform your career for success
Build confidence and define your unique value proposition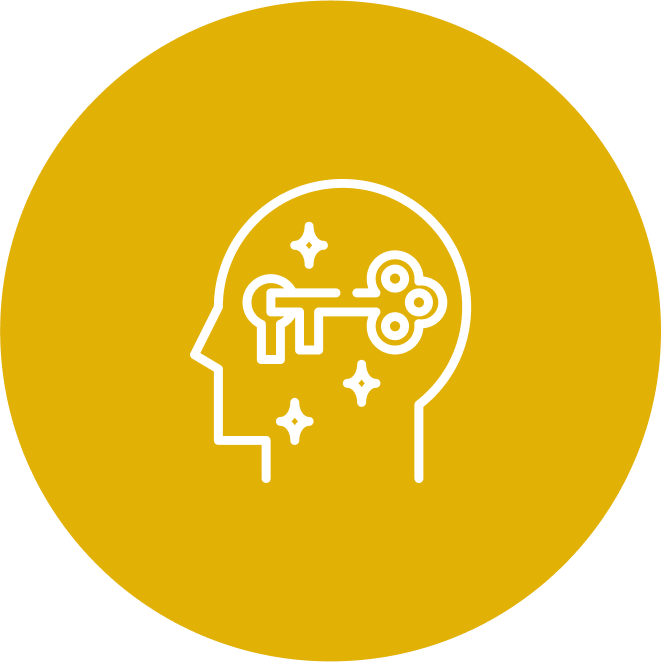 Gain lifelong career skills needed in today's work environment
What's Inside the Supercharge Your Career Transformation Webinar?
In this webinar, we will prepare you for a free intro coaching session with your senior coach. This session will help you and your coach explore your true potential and ensure that you both are happy to work together. You will also get:
A clear action plan for your present work and important next steps to keep track of your career progression
Quick, powerful, and insightful home exercises, so both you and your coach get full insight into your career situation
Introduction to real-time tools you will use every day to keep on track
The opportunities you gain with career coaching are limitless, and the feeling of being absolutely clear, joyful, and fulfilled in your career path…is priceless!
"Working with Christian for has been one of the best decisions I ever made. Christian helped me become a better version of myself on so many levels. He taught me various techniques so I can deal with stressful situations both at work and in everyday life.
So now, I have upgraded my mental and communication skills to the next level. it was a really fantastic experience and I am very grateful for the career results from this program."
– Maryna, Software Developer
Supercharge Your Career Transformation