How to Change Your Career at 35, 40, and 50 plus? The First Step is Right Here
How to Change Your Career at 35, 40, and 50 plus? The First Step is Right Here
Supercharge Your Career Change: The Free Webinar
Just fill in your info and you can join the webinar right now!
The Career You Were Meant for Is Calling…
Isn't it Time You Answered?
Watch the free Supercharge Your Career webinar now to discover how to tap into your innate talents and align with your true potential. Don't put off your destiny any longer… It's never too late to make meaningful change.
Are you in?
You've Come Looking for Change… You Found it.
Changing your career as an adult can be a scary, dangerous process. I've been there myself! So how can you make this a success, and reach that full potential?
My name is Christian Pyrros, Senior Coach at elevanation. For over 25 years I've been guiding smart professionals like you to the next level in your career. So you can enjoy the full scope of great results which are possible for you.
Let's start by painting a picture. You're in the career of your dreams.
You have perfectly aligned your experience, talents and skills to a career change that really motivates you.
You are enjoying more fulfillment, long-term balance, and solid success.
You're excited to get out of bed in the morning, because the things, environment, and people you are working with are an excellent match for you.
You have a productive plan for each day, and for the future, because you are working at your fullest potential.
And you get to enjoy the time off which you want to enjoy.
How does this sound? Because, this could be you!
Change Your Career Successfully at 35, 40, and 50 plus
The Secret System for Getting the Career You Deserve
Why do you need a system? You're a grown adult! And I know you are already talented in a lot of areas, otherwise you wouldn't be here.
So how does this apply to your career change? Because even though you are very experienced, you are still human!
And as humans our best growth always comes from interaction with the right people. I never would have come this far or be here where I am today without my coaches and mentors.
Forgive me if you already know this, it's just a reminder that there's enormous power in reaching out for help in big life events.
Especially something with as much potential for failure and for success, as your career change at this age.
That tool for your success is professional career change coaching. And the introduction is available to you today, for a limited time, completely free.
With elevanation Career Change Coaching, You Will: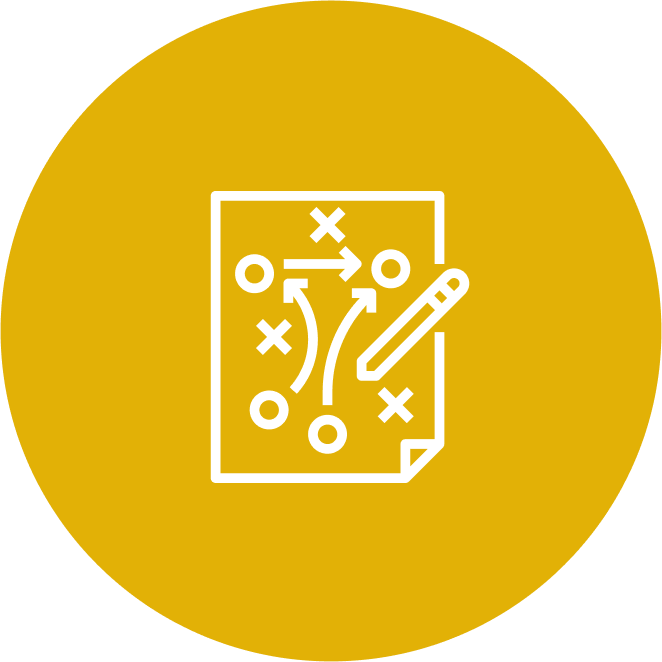 Make the best-informed decisions about the evolution of your career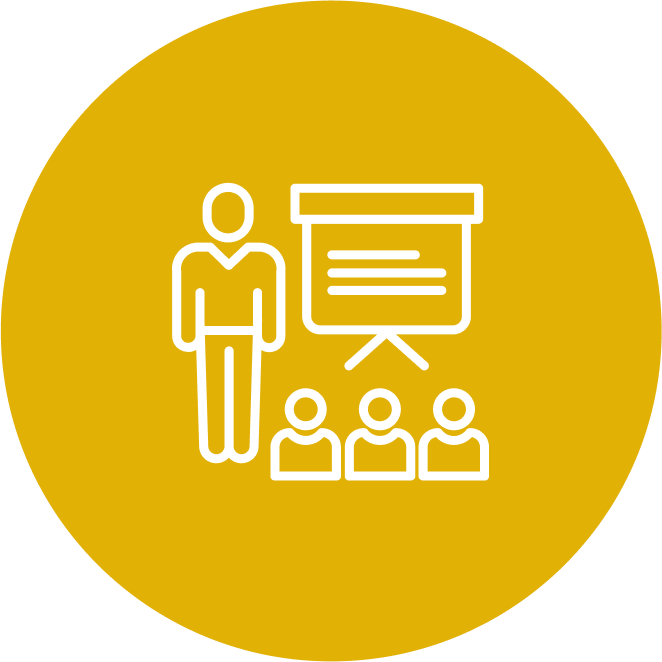 Set the right goals and get a complete custom action plan
Renew your confidence and update your unique value proposition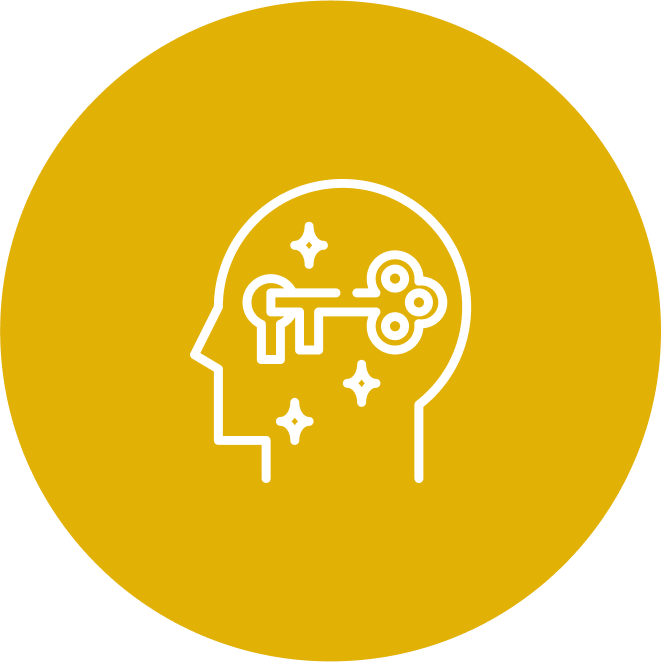 Grow to the next level in your career and leave a powerful legacy
What's Inside Your Career Change Webinar?
In this webinar, we will introduce you to our Senior Coach, Christian Pyrros, and show you the first steps how to prepare you for a successful career change with excellent results.
Get leverage from your existing skills and experiences so you don't have to learn to walk again, and hit the ground running.
Learn the key tools you need to ensure excellent results in your career change, so you can start in your new profession like a seasoned pro.
Plan for your next steps with confidence, so you can enjoy the benefits of your new career in the minimum time possible.
The opportunities you gain with elevanation career coaching are powerful, and the feeling of being absolutely clear, effective, and fulfilled in your new career: this is absolutely priceless.
Change Your Career Successfully at 35, 40, and 50 plus